Your Favourite Photoshop Tutorials in One Place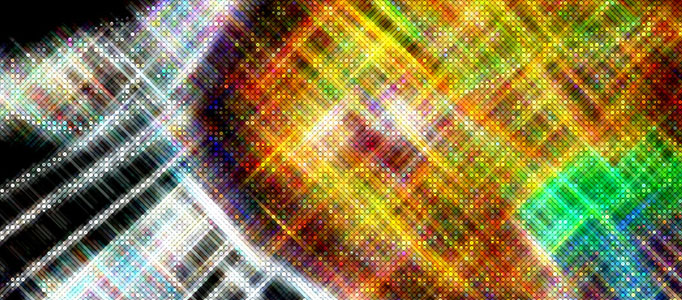 Amazing Star Effect in Photoshop

- Photoshop is recommended for this tutorial -
This tutorial is going to show you how to add a nice star effect into your photo. You can turn whatever you like with flashing style such as your personal picture or item. This effect just makes your normal picture into some kind of extraordinary.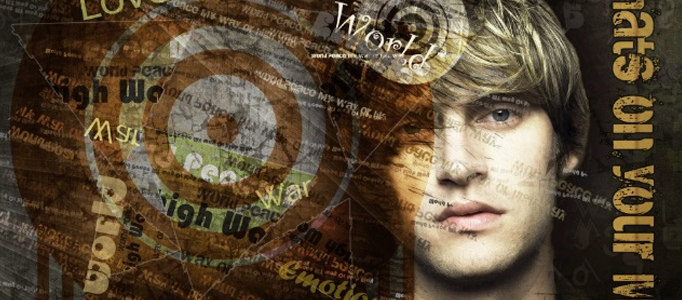 In this tutorial, you will learn how to create an amazing Typography Poster in Photoshop.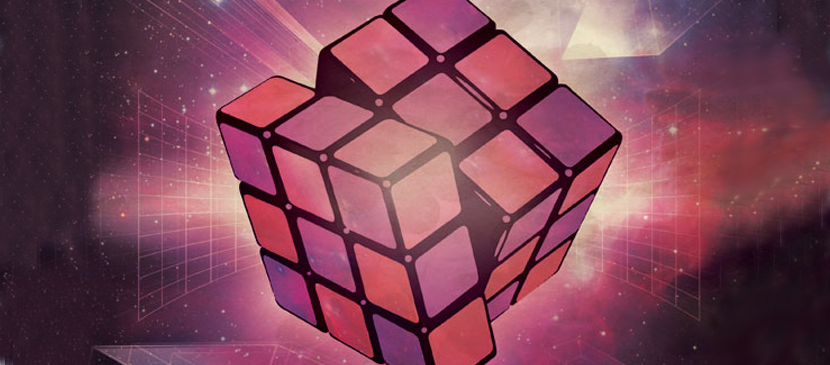 This tutorial is going to create a style poster with an universe background design. We will be using a number of vectors from the pack to create a richly detailed design with plenty of awesome lighting effects and texture application.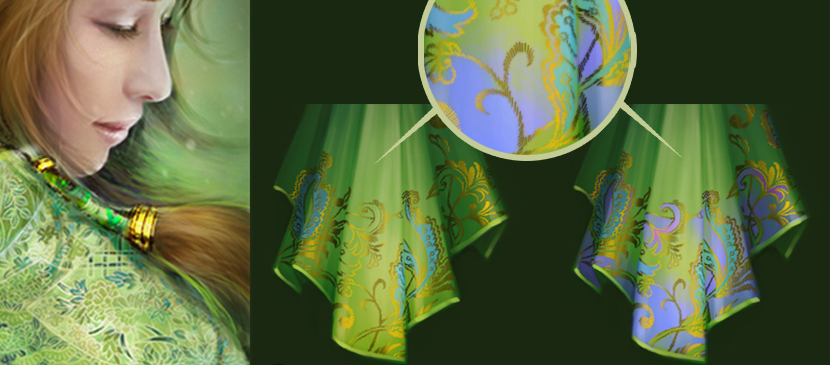 This tutorial is very illustrative and useful because shows how to create a very nice effect in a fabric paint. This is easy to follow and recreate. Little details are what make a great picture and I look forward to trying this technique out.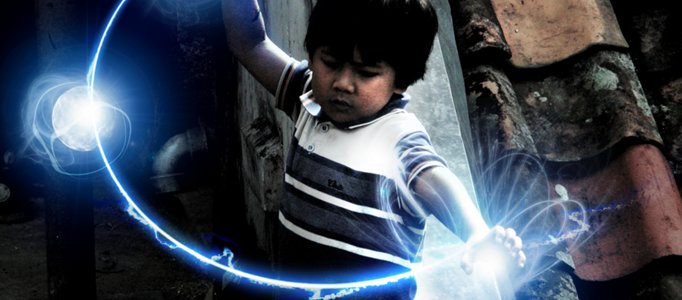 In this tutorial, you need to find a nice photo. This stock photo is found in the website Stock Exchange. For this tutorial you will learn some photoshop techniques to create a energy sphere effect.
Photoshop allows you to combine different sort of photos or images together. This will teach you to combine tree and human together to form a tree woman. You can use the same skills to combine different objects together.
To turn someone to be a super heroine, you can create a great war as a background to form a fantastic scene. The war scene is better to have some building to be destroyed and smoke in behind.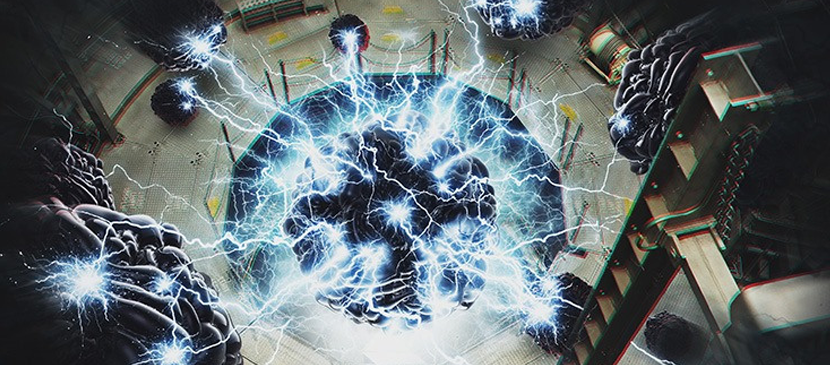 Lightning is a common effect to be created. In this time, the tutorial will show you to add glow and lightning and use a special brush "exploding lightning". We will continue to work on the texture to create the effect of radiation. At the end of the work we will work on toning.
Today's design lesson will teach you how to photo manipulate a fantasy flaming warrior using a range of professional techniques. You'll learn how to composite several images into a single cohesive scene. You'll learn how to blend effectively, apply surface textures, lighting and much more.