Your Favourite Photoshop Tutorials in One Place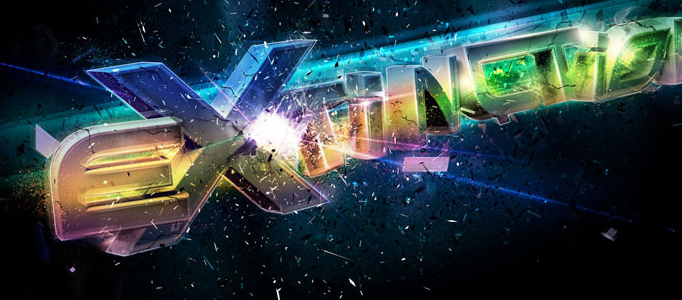 Amazing Explosion 3D Words in Photoshop

- Photoshop is recommended for this tutorial -
In this tutorial, the tutorial will show you how to create a very cool poster in just 10 steps. We will use Adobe Photoshop and Illustrator, but you may use other tools.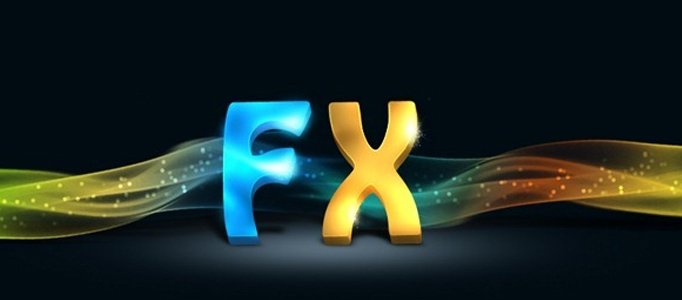 To specify your text in your dark background, it is suggested to use some brightly colorful text. Other than the color selection, you can also use some special design for your text.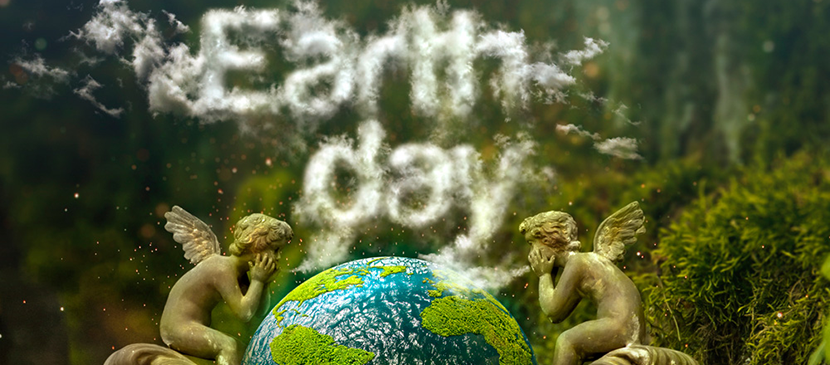 This tutorial will show you how to create realistic clouds text effect in Photoshop. We will use images for the Earth Day background, bold font, and textured clouds brushes to achieve this effect. The background will form the foundation of the text, whereas the clouds will be used to create the realistic clouds around the text.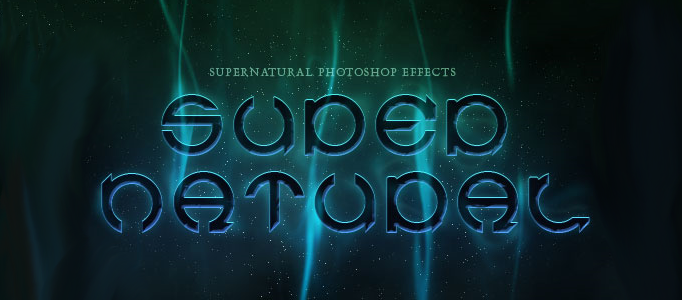 In this tutorial we'll be creating a smokey night effect on text to give it an eerie supernatural sort of feel. Finally to give it a more eerie feel I added a layer above all the others and with a large brush painted some green on top, then set the layer blending mode to to make it so that the image is a blue-green colouring.
This tutorial will show you how to use the powerful Layer Styles' capabilities in Photoshop, along with a couple of brushes and filters to create some delicious-looking bread.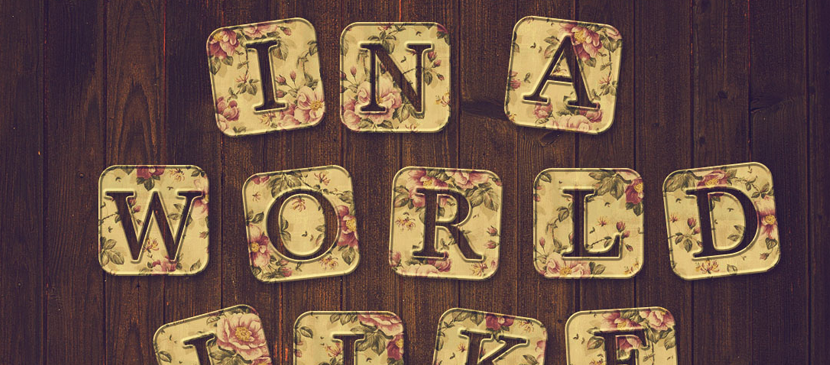 This tutorial will show you how to create some letters, convert them to shapes, exclude them from rounded rectangles, then apply a simple layer style to create lovely vintage looking tiles. Then, a nice action will be applied to enhance the coloring of the final result.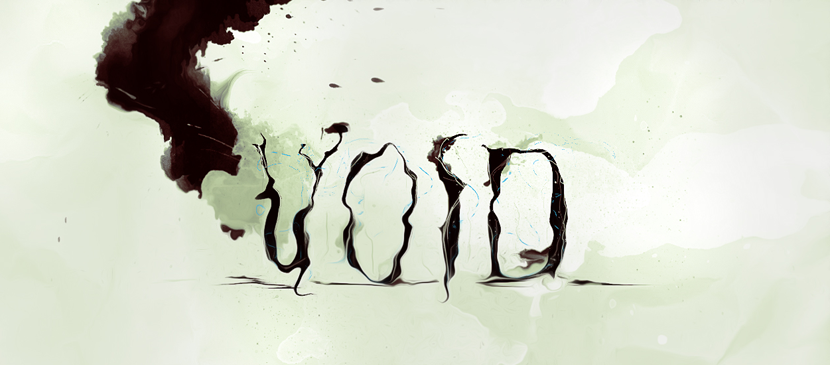 In this tutorial, it will show you the steps to Design this Fluid Typography on Watercolour Background in Photoshop. It will mainly use custom brushes and the liquify tool to achieve this simple, but unique effect.
This is another festive holidays-inspired text effect tutorial, that explains how to use Photoshop's Layer Styles, very basic brushes, and a nice texture to create decorated golden metallic text effect.
In this Photoshop tutorial, it will show you how to convert text to a path and how to stitch that path using a custom brush set. To create this, you have to pick the right background (cloth texture) to match the text. You can also apply this style of text into lots of area such as on your T-shirt photo.