Your Favourite Photoshop Tutorials in One Place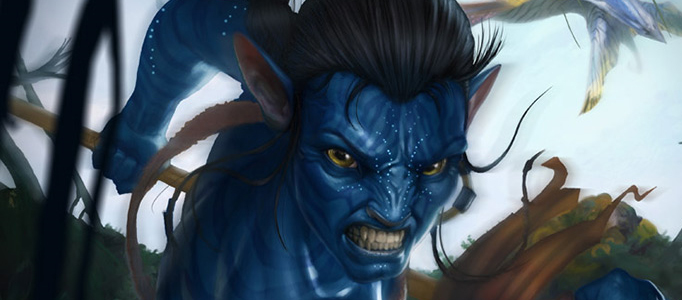 Amazing Avatar Creation-L
Under

- Photoshop is recommended for this tutorial -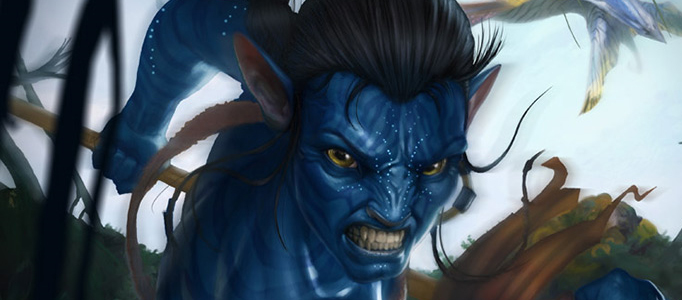 Script fonts have their issues. They can be bold and brash, yet legible. Or they can be beautifully curvaceous, yet a bit tough to decipher. What you need is a font that's "just right." The perfect balance between the two is the Gioviale typeface from Laura Worthington.
This gorgeous script font includes 300 swashes, more than 1,000 glyphs, 20 ornaments, 20 discretionary ligatures and more! Gioviale is available as both a Desktop font (files delivered in .OTF and .TTF formats) and Web font (supplied as .EOT, .SVG, .TTF, and .WOFF formats). The Desktop version is compatible with both Mac and Windows.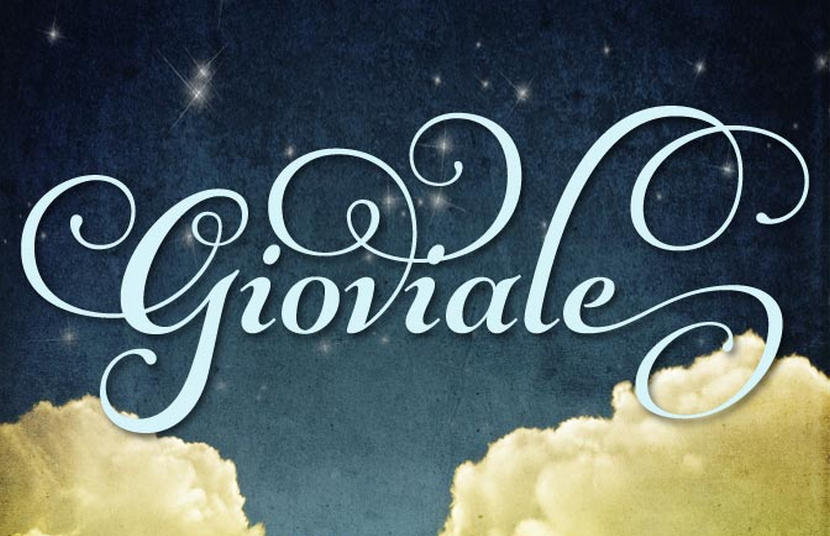 Gioviale normally sells for $37 (for the Desktop version), but for a limited time only, you can get this practical and pretty script font for only $15! That's almost 60% off the regular price! OR get both the Desktop and Web Font versions together for just $22!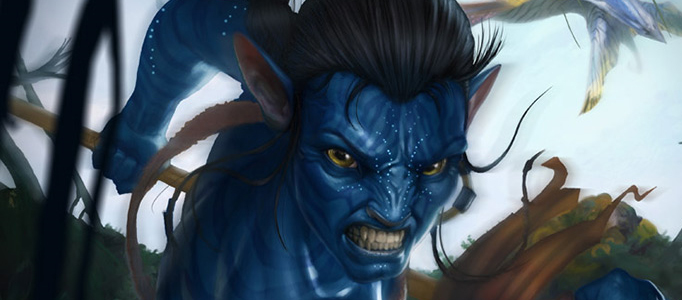 We are happy to announce another massive giveaway from Inky Deals that comes with a free pack of premium resources worth $66. The freebie is sent to the email address you use to enter the contest and is part of The Epic Bundle: $20,048 worth of Top-Quality Resources – From $49.
About Inky Deals
Inky Deals is the place to go if you want premium resources at unbeatable prices whether you're a graphic or web designer, developer, or business owner looking to improve yourself and your work. They're the only ones who offer a 200% money back guarantee on every product. This means that if you're not happy with it, you get your money back and you also get to keep the product.
Take advantage of this opportunity to win an 11" MackBook Air and 1 of the 10 Epic Bundles: $20,048 worth of Top-Quality Resources – From $49!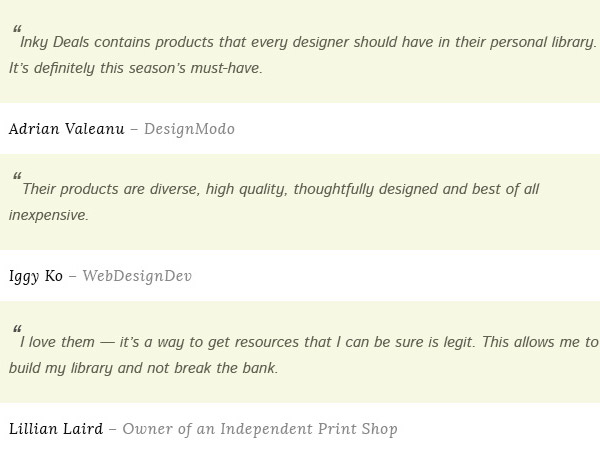 What Can You Win?
You'll get a surprise free pack of premium resources worth $66 sent to the email address you use to enter the contest. Take a look at what's inside the The Epic Bundle: $20,048 worth of Top-Quality Resources – From $49: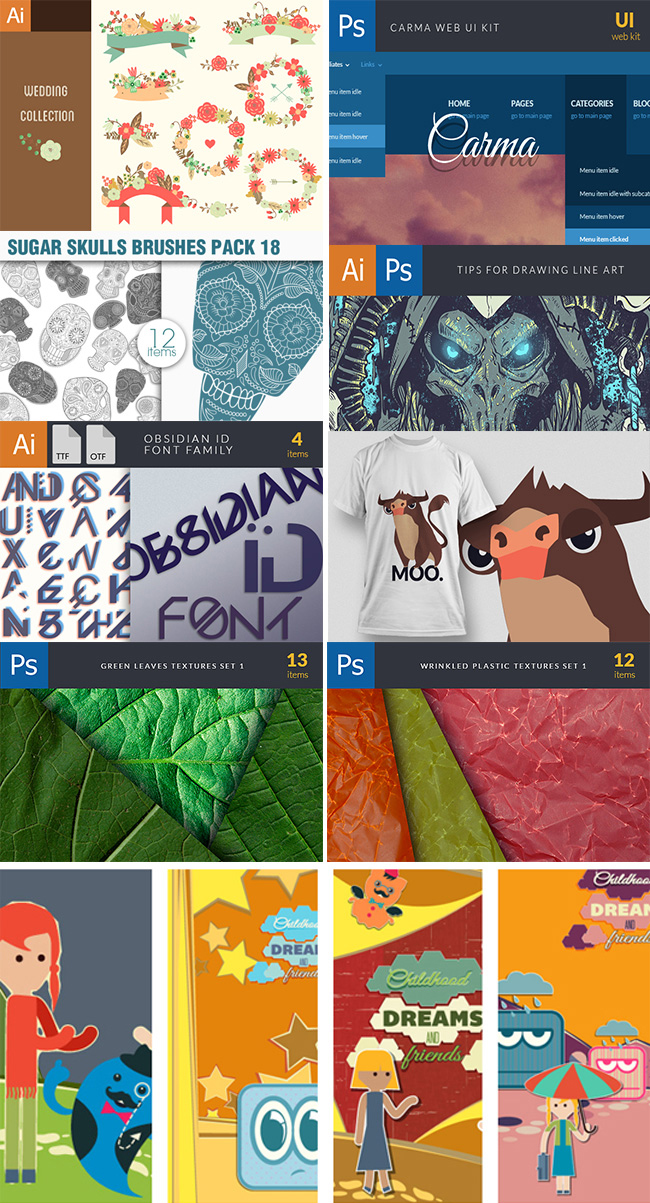 10 lucky winners will be chosen from the list of participants and each one of them will win a free copy of The Epic Bundle: $20,048 worth of Top-Quality Resources – From $49. One of the 10 winners will also take home an 11" MacBook Air!
How to Enter the Giveaway:
To enter the giveaway, please use the widget below. You can gain more entries by leaving a comment, tweeting about the giveaway and sharing it with your friends.
a Rafflecopter giveaway

Thank you for participating, you're now part of Inky's extended design family! Sit tight, because you've just embarked alongside 300,000 of your peers on a ship that will lead you to great professional and personal development.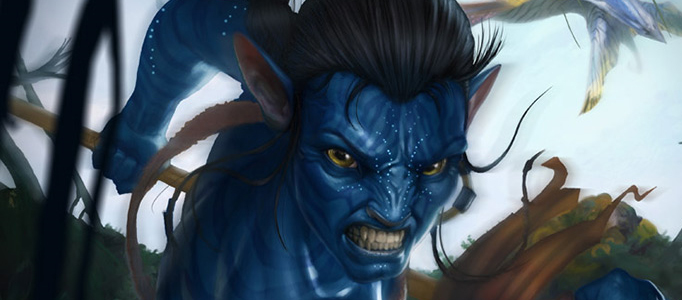 Photoshop is an excellent tool for seamlessly compositing disparate elements into a beautiful photomotage and making sophisticated artworks. The best way to improve yourself is to make reference to other fantastic works and great ideas. There are lots of professionals graphics around the internet. To ease of your life, we have selected some nice works in this article. Hope it can help and inspire you to develop your great works.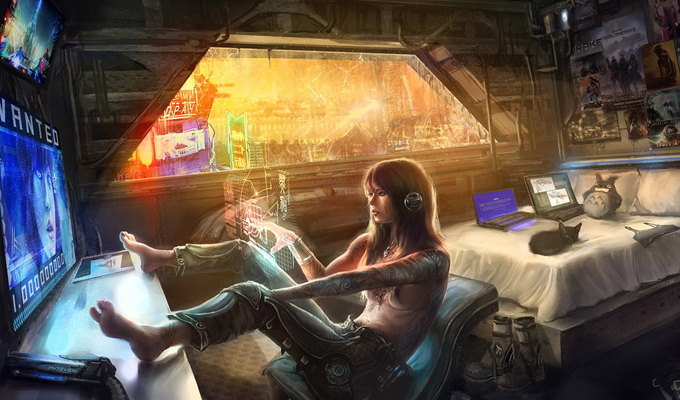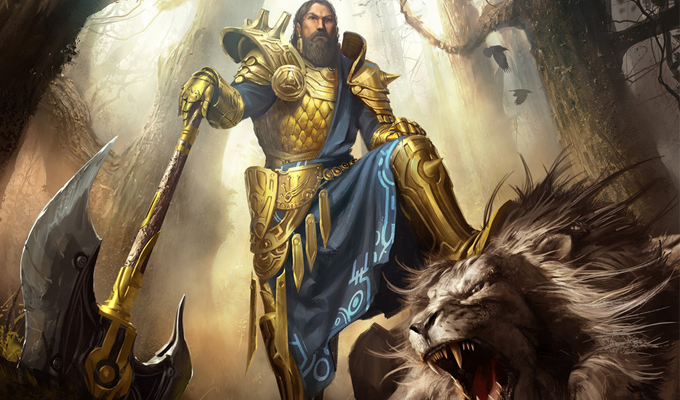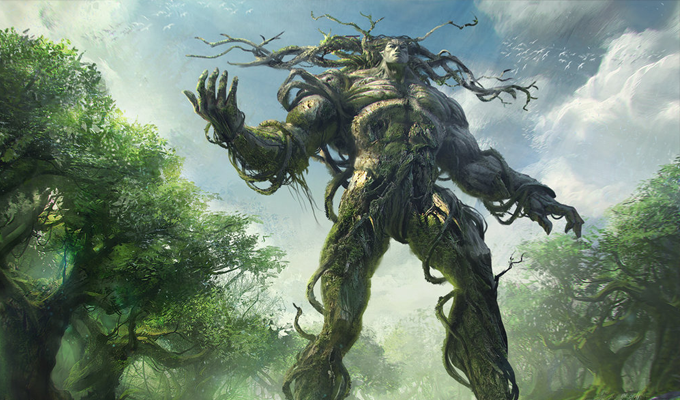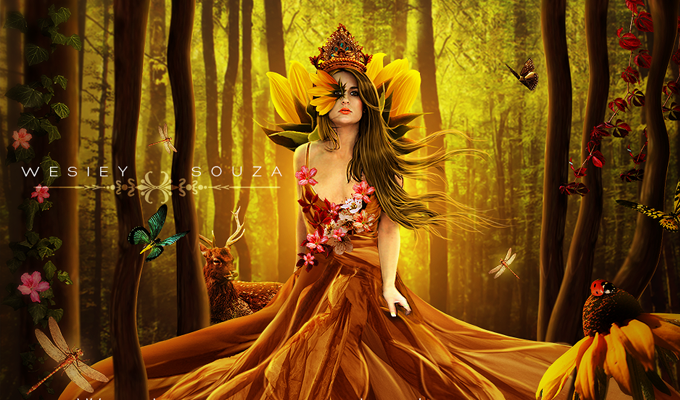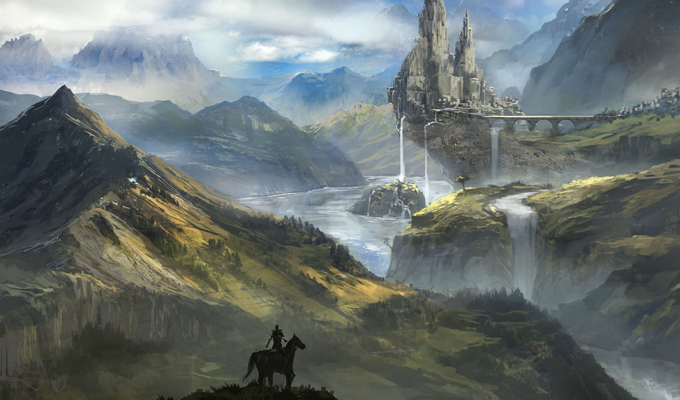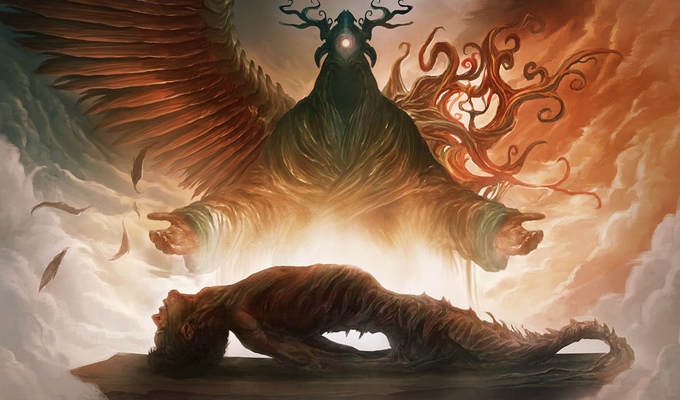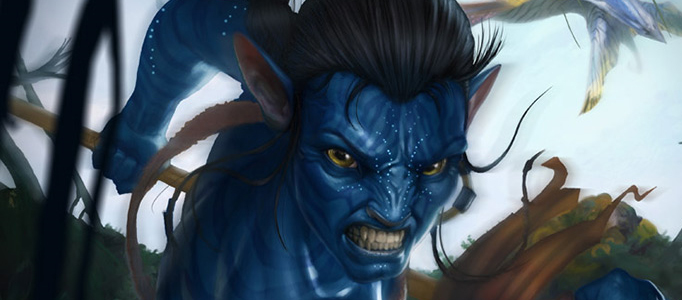 Thanks to climate change and a general shift towards eco-living, natural fonts are in high demand right now. We've scoured the web to find the best fonts with a natural theme available anywhere, for you to use in your own work. Some are conventional, others are wildly imaginative, but all should serve as a great source of inspiration when creating designs of a natural persuasion. Leaves, logs, trees, beaches, flowers, stones, stars, bugs and even human hair- you'll find it all, and much more, below.

This 'submarine' font is perfect for use in any aquatic design. Complete with little fishies, it's reminiscent of fish tanks and sea-life centres.
Bowed and warped, Tree Like has a really unique look and ties in perfectly with epic high fantasy. Think: Lord of the Rings.
I love this font! Quirky, peculiar and idiosyncratic, it would be perfect for promotion of a really cool, indie band.
Apple Tree manages to look organic, despite its modern, some-might-say futuristic design. It would look great in work based around futuristic methods of sustainability and carbon conservation.

Beach Type is a chilled-out, laid-back kind of font. It's the font you'd expect to appear on a beach bar on some exotic island.

Wood 2 has a classic, handmade feel. Characters seem to have been nailed together from bits of old timber. It's perfect for work with an organic theme.

Flowers Cube is an embellished version of a classic, angular font. It has a real vintage feel to it.

Natural Log's spindly, hand-drawn aesthetic makes it perfect for designs aimed at children.

Simplicity at its best, Flower 3 looks as though it was written with a blade of grass dipped in ink. It's utterly charming. Perfect in work centred around agriculture and the countryside.

Seaweed Fire is spiky, compact and rather dismal, but fantastic all the same. It should be used in anything to do with horror.

Unruly and irregular, with some letters bigger than others, Charcoal First has a definite graffiti-like, urban quality. It looks like it's been written quickly, possibly on a wall somewhere!
Rooted to the ground and covered in thin shoots, Wild Wood looks like something from a modern fairytale. It has a certain Tim Burtonesque, gothic quality to it.
Grungy and weathered, Stone Cold is abstract, but still easy to read. This font certainly looks better when it's bigger.

Beyond Sky is a very feminine, dreamy font. It's gorgeous and would ideally suit being used in the beauty industry.

The cartoon-like Wood Sticks font has a cheerful, light-hearted appearance. It would look great on the menu of a vegan cafe.

Night Sky is such a fun font, surrounded by stars and crescent moons. Why not use it in a children's book or on a website aimed at kids?

Stars are tightly clustered together to form the letters of this highly original, delightful font. If you're looking for a font that's unique, this is the one for you.

Sleek, slick, cool and highly professional, Earth is a font fit for the 'space age'. It's perfect for use on promotional flyers for club nights or modern, dance music events.

Similar to the Earth font, Galaxy has a real vintage quality. Like the font used in Star Wars, it looks like it has come straight from the 70s, which is great for use in vintage designs.
You can't help but laugh when you look at this font. Cheesy and pretty ridiculous, its letters are formed from various hairstyles. Not to be taken seriously, however, it could be used to great effect in a tongue-in-cheek design.

Moon Star looks like something from a 60s TV show like Bewitched or The Jetsons. It's really magical and would fit well with 60s/70s-like vintage designs.
So cute, Little Insect is another hand-drawn font ideal for children or companies with a soft, caring image.

Each Animal Caps letter looks like an antique object. While it won't fit with much modern graphic design, it's so imaginative; I just had to include it in this list.
Sea Dreams looks like it's suffered from a degree of coastal erosion itself. Soft and calming, why not use it on the front cover of a suitable novel.
Chunky characters, shrouded in plants and bugs, JF Jungle Rock looks like something out of a classic, tropical arcade game. It's certainly got a hint of caveman about it.
Tom Walker is a blogger and designer working with an online supplier of MFC cartridges, inks and various other print materials to the creative industry. He often writes about innovative advertising and design on the CreativeCloud.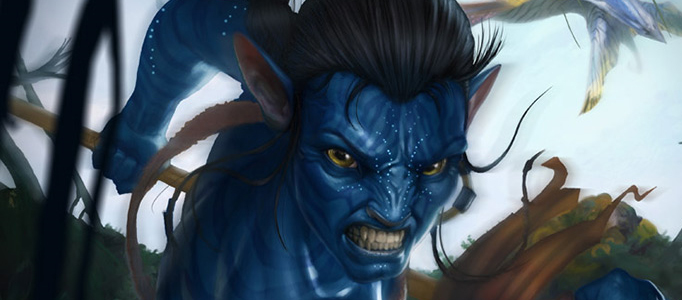 Introduction
Depositphotos is the best source for premium royalty-free stock photos, illustrations and vector art. If you are a designer, advertiser, photo editor, content manager or blogger, they have millions of high-quality photographs and vector images available at affordable prices to fill all your image needs.
Their libraries are updated daily through contributor uploads that are closely scrutinized for quality and originality. Between the protections and the controls, you're assured of finding the highest quality original artwork available anywhere.
It's easy to become a Buyer right now – just Register an account and start buying pictures today! It's easy to become a Seller, too. Register for a Seller account and upload your images for review. Once they are reviewed and approved your images you can start selling and earning right away! The system is designed to reward the best sellers, so whether you're a professional or hobbyist, there's virtually no limit to what you can earn.
Subscription Plans
Subscription plans allow you to download several photos each day, up to your plan limit. Every image you download using any of subscription plans is provided in all JPEG sizes and Vector images. You may purchase subscription plans of many different levels, from 3 days to 12 months, depending on your needs. It is really handy for designers that need stock images frequently.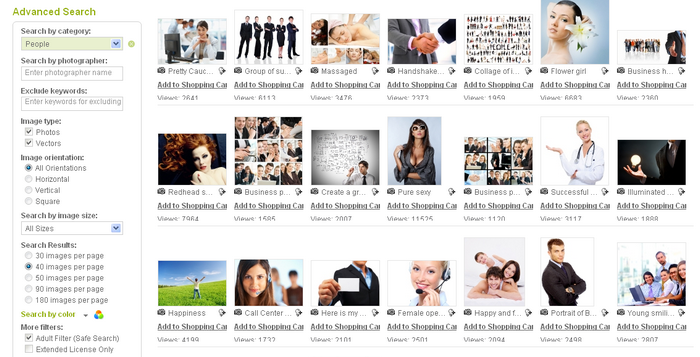 Free Trail
You can also try out their Free Trial Subscription too. You will be able to download any stock photos or vector images you like absolutely free of charge. Depositphotos' Free Trial Subscription allows users to download 5 free stock images per day for 7 days. You can use images downloaded during your Free Trial Subscription for any reason, such as personal projects, websites, blogs, newsletters, journals, advertisements, etc.
Conclusion
Depositphotos is one of the best resources for buying and selling Royalty-free photographs and vector images. Their vast library of imagestock coupled with their wide variety of flexible purchase options makes them the most convenient and profitable tool for designers, artists and photographers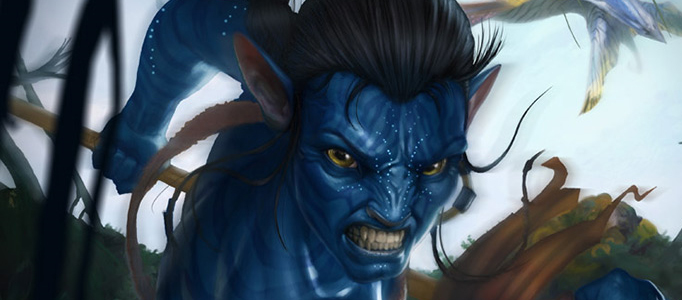 Emi Haze is an Italian digital artist and illustrator who has a strongest passion for art and painting connected to technology. In his works the human being melts with nature and its four elements to give birth to his inner world, ethereal and imaginative, hanging in balance between reality, dream and fantasy. A harmony that bonds man and nature in a perfect way and which unfortunately nowadays seems to be a utopia.
His style is a mix of all these tools, digital art and photography but also various hand-made elements such as scratches, ink marks, acrylic or watercolour stains. For him, everything in every moment has an artistic side, the aesthetics of things, people around him…everything has its own importance, images, textures, sounds, fragrances, his creativity is constantly stimulated.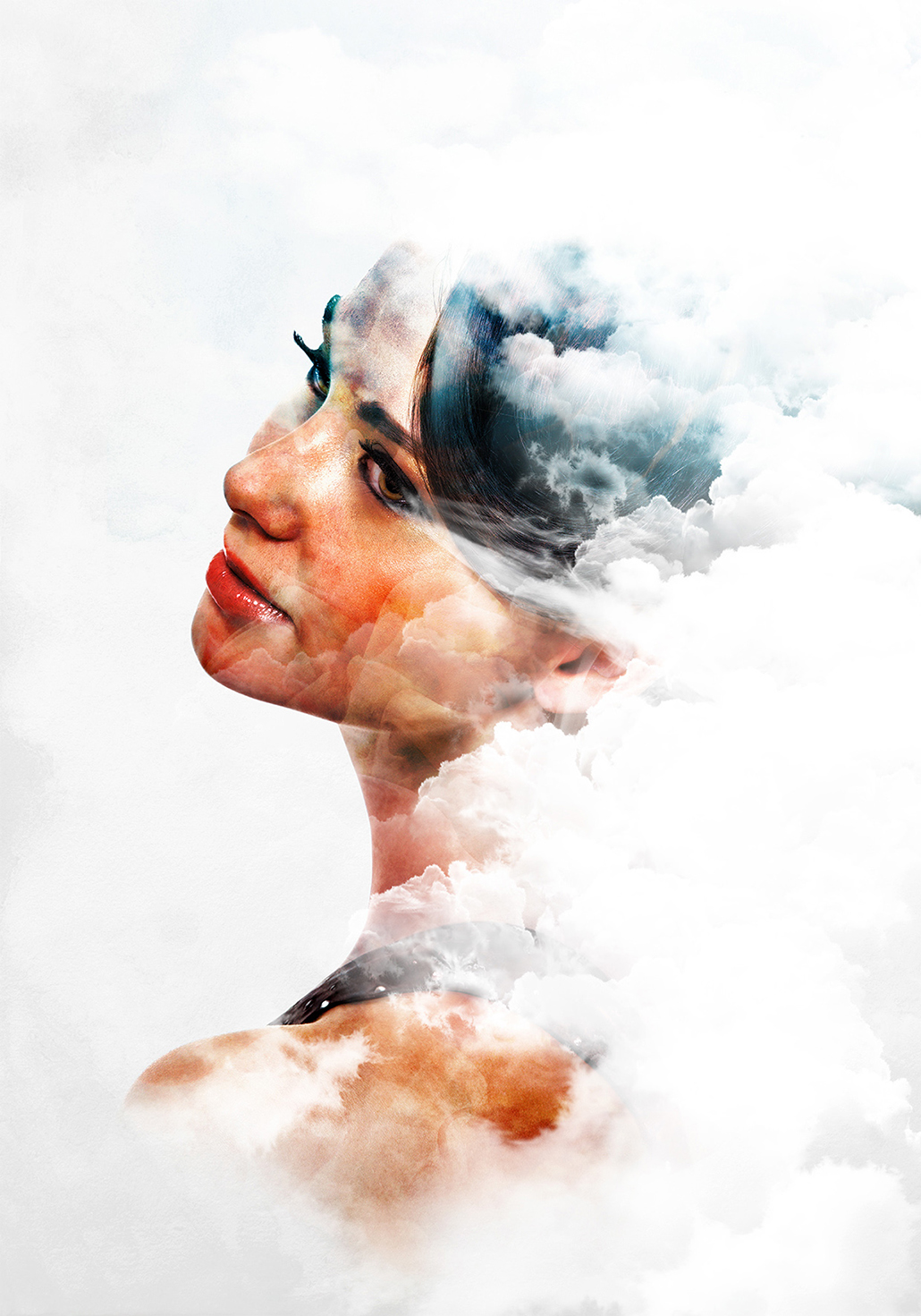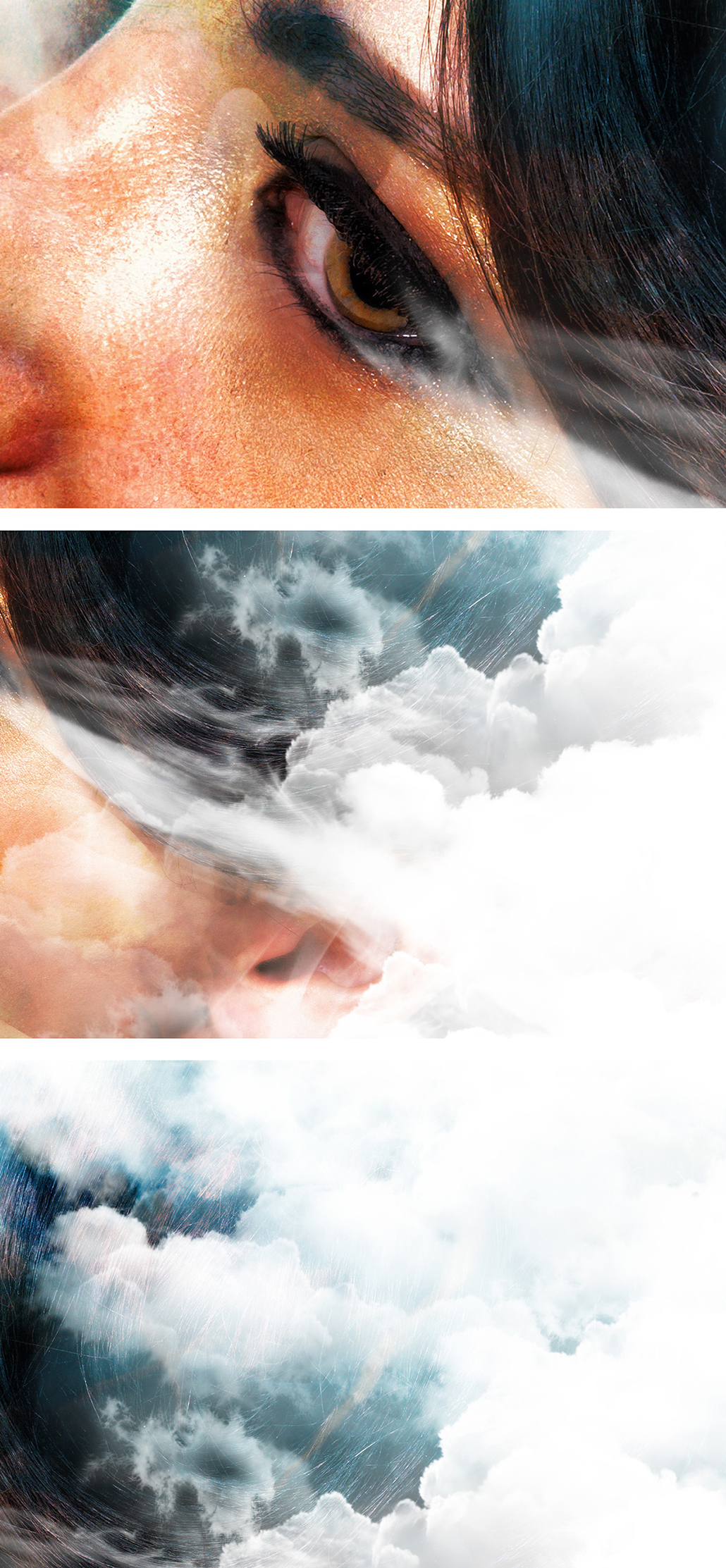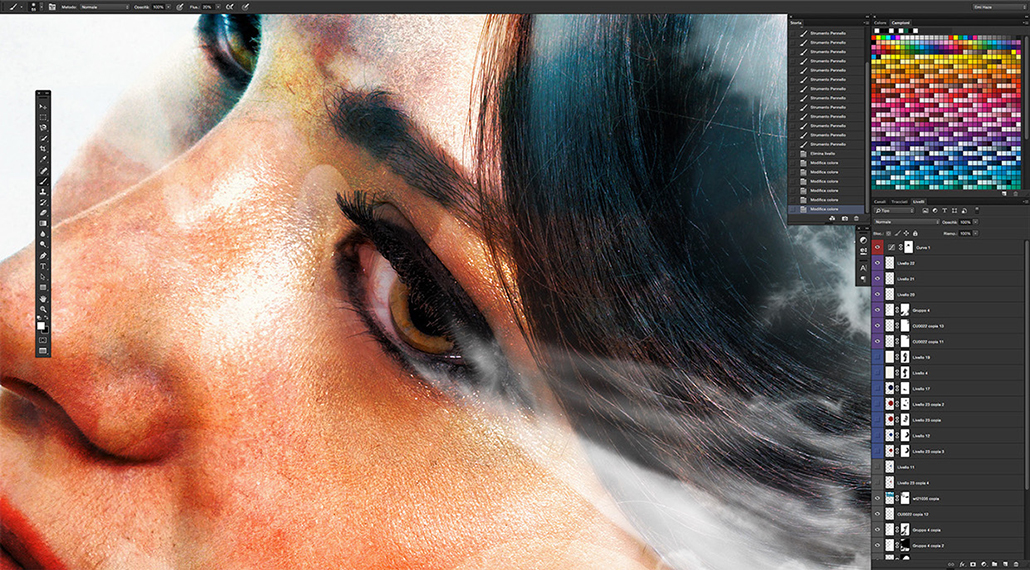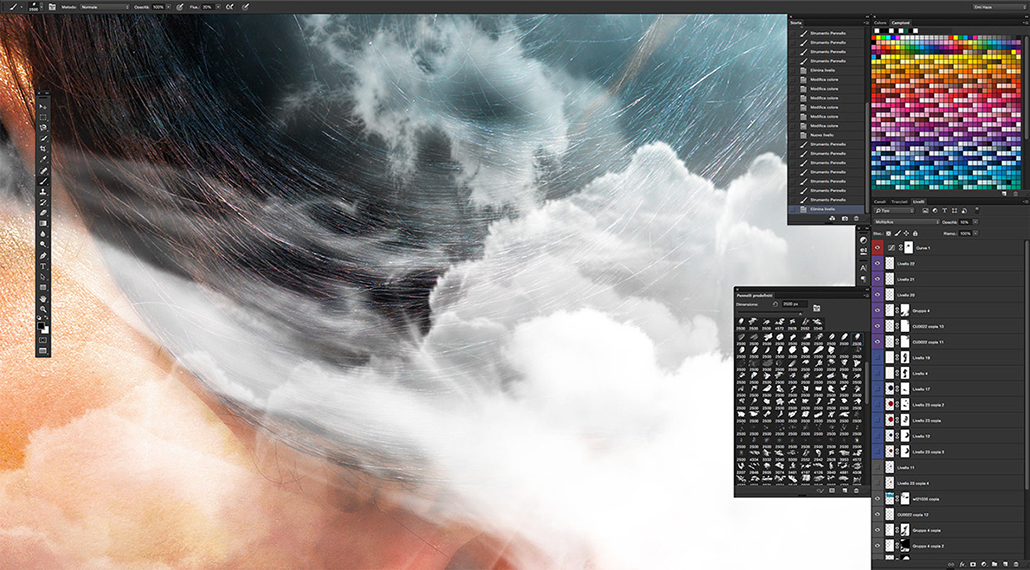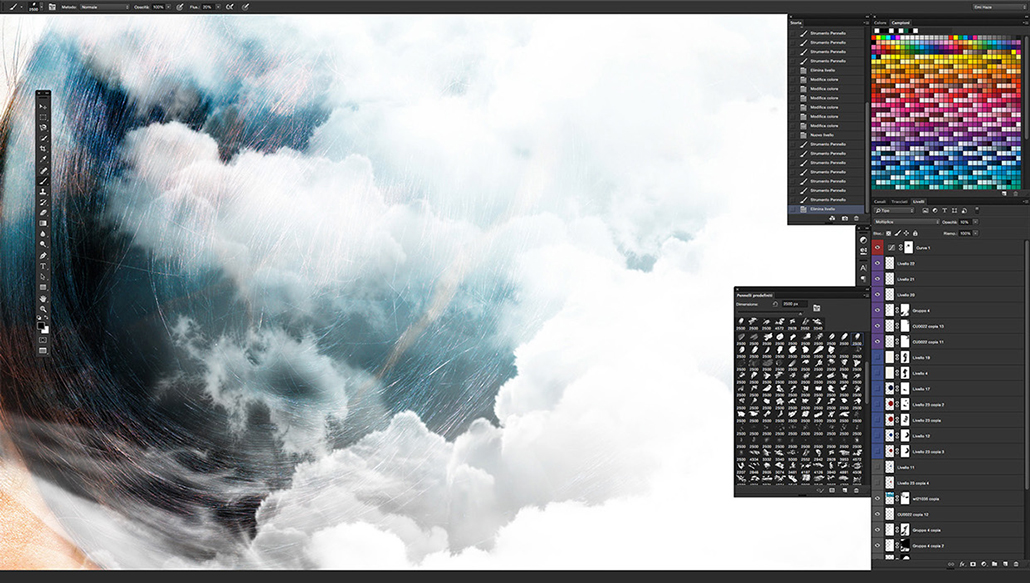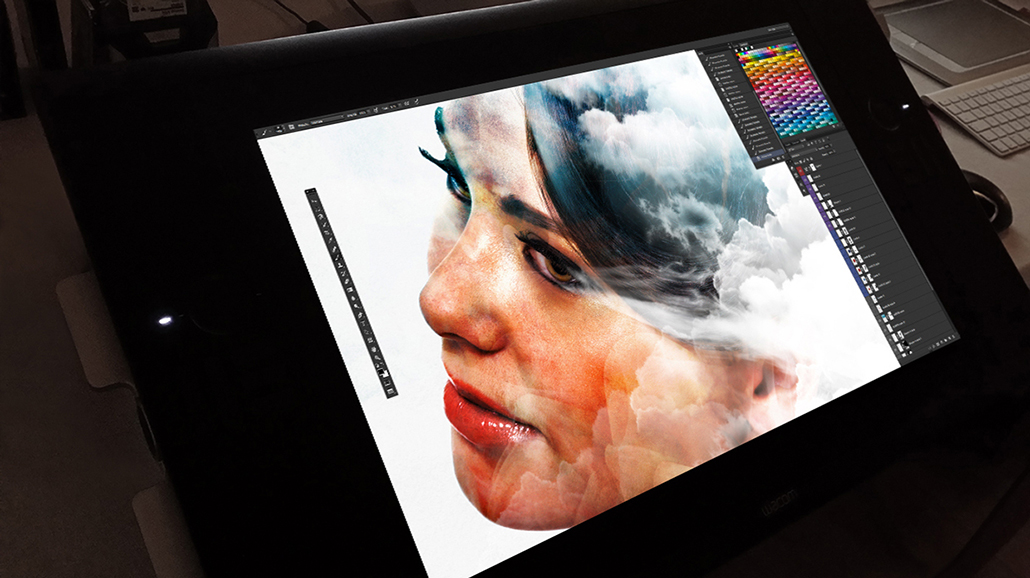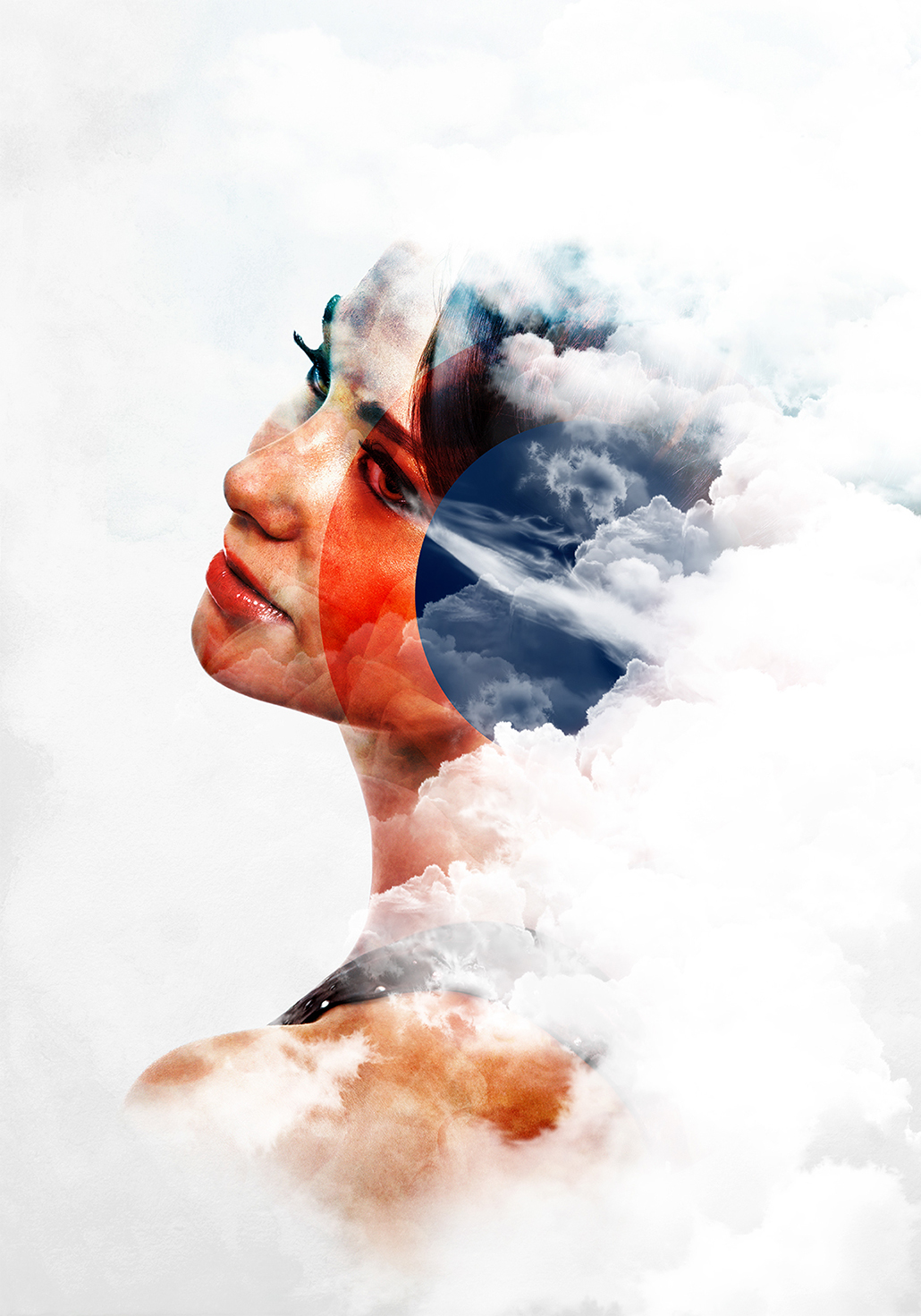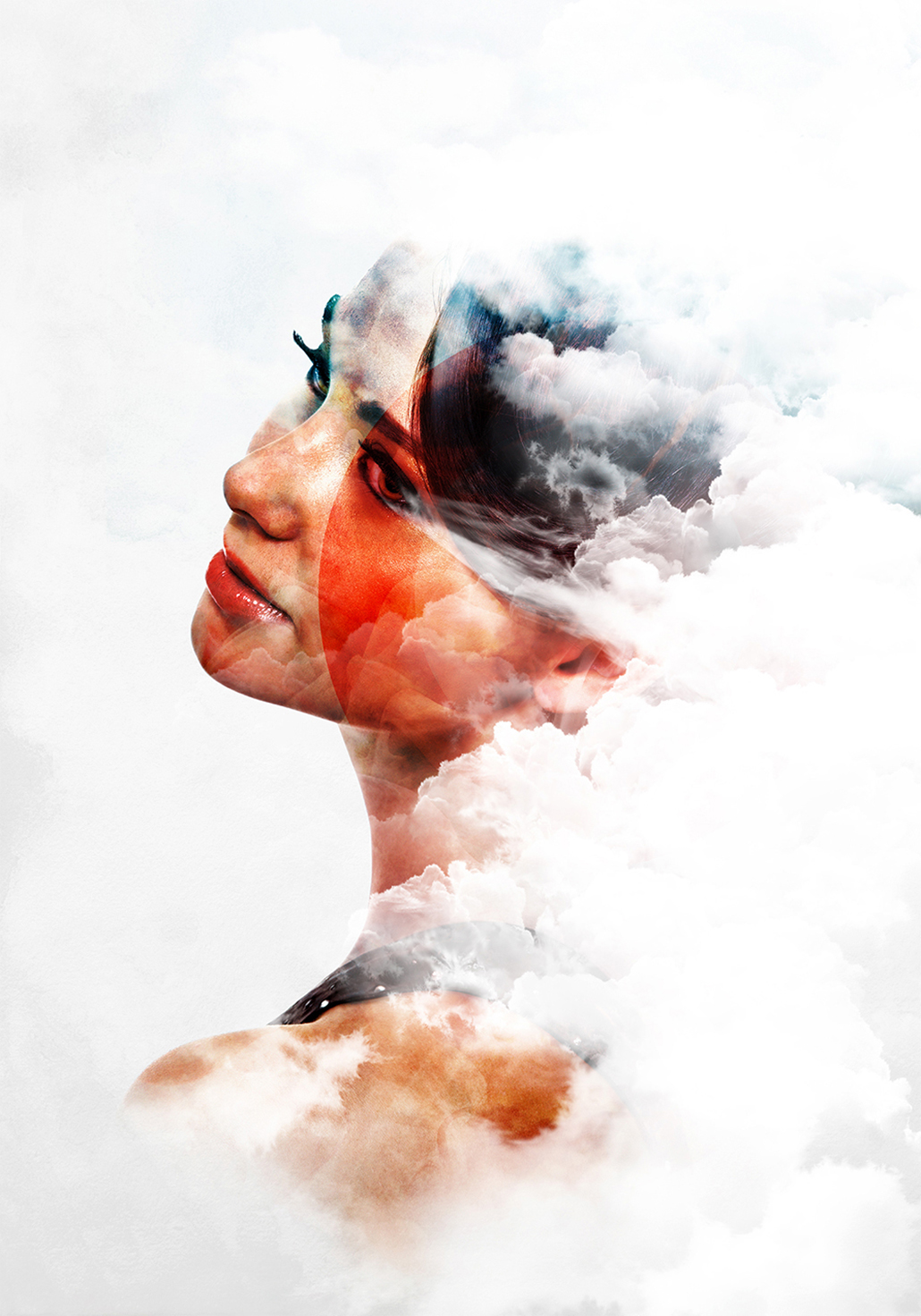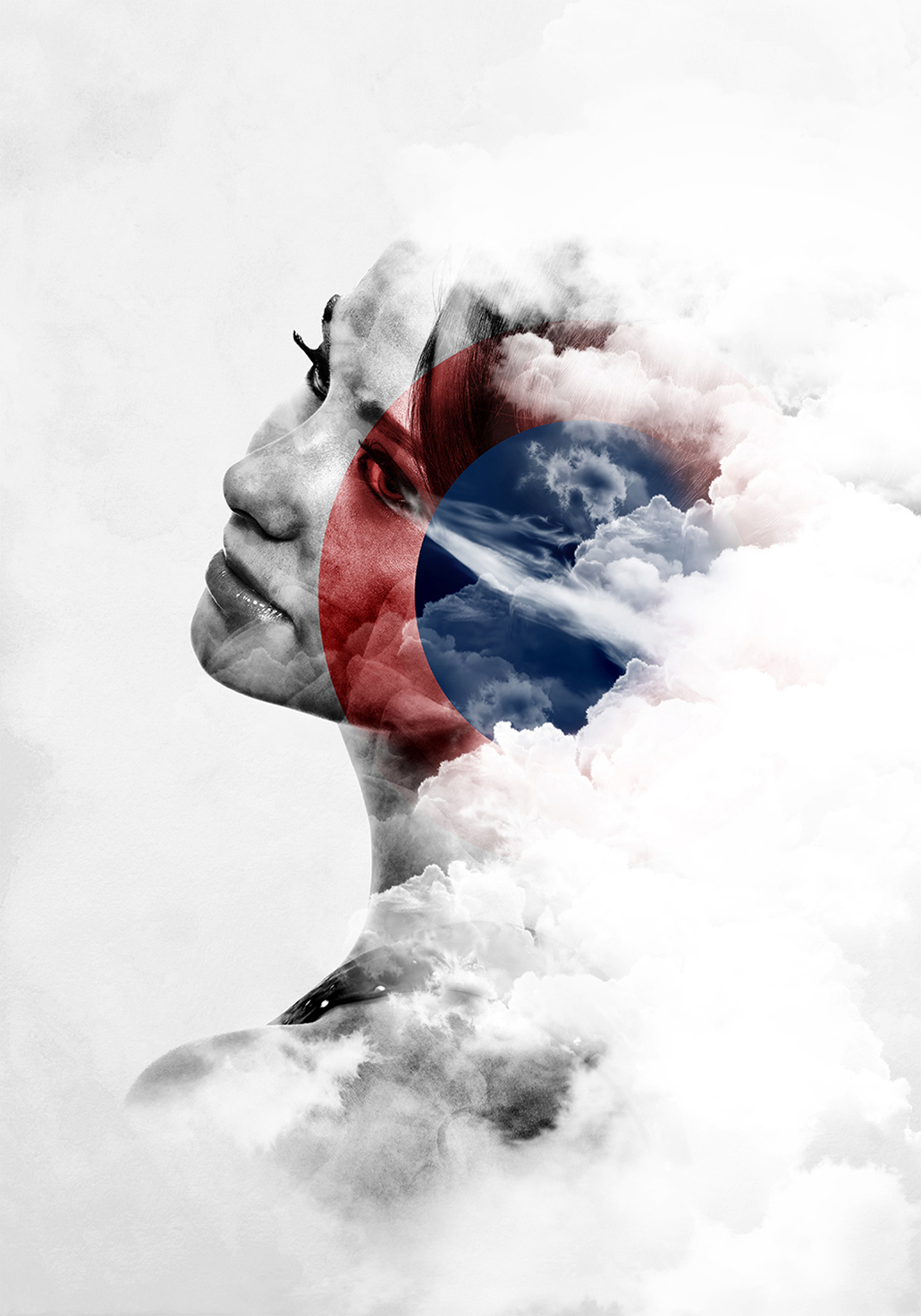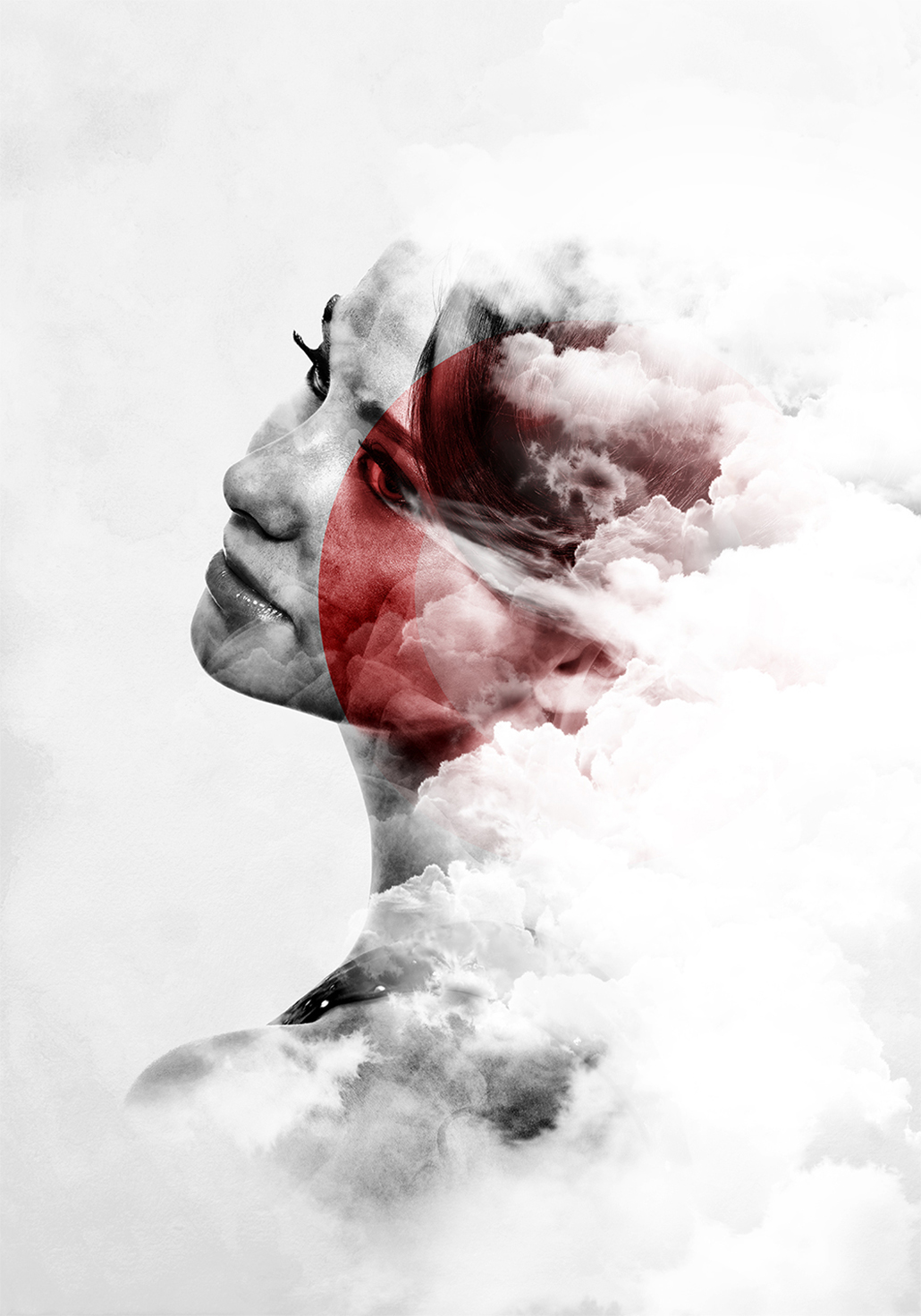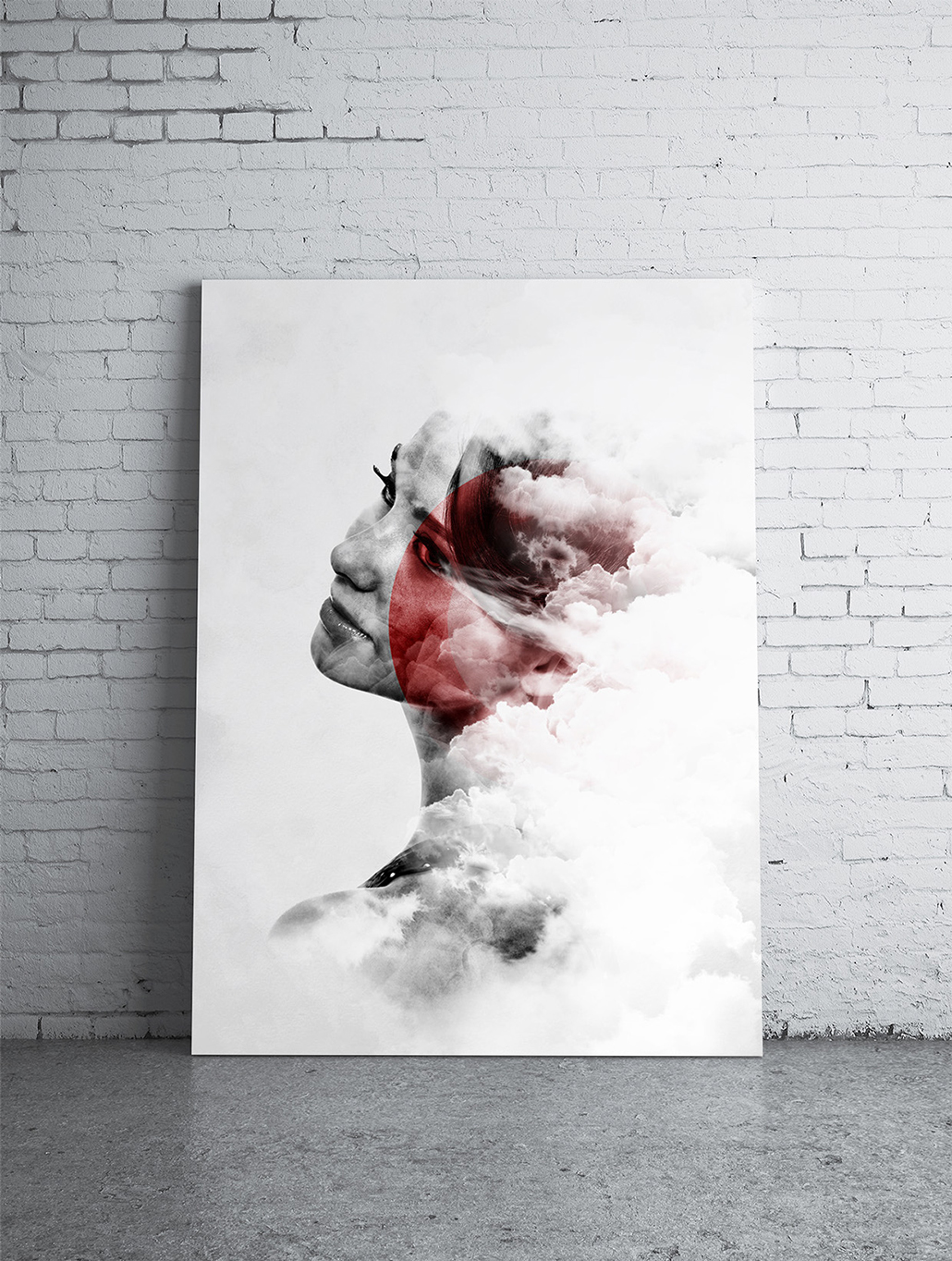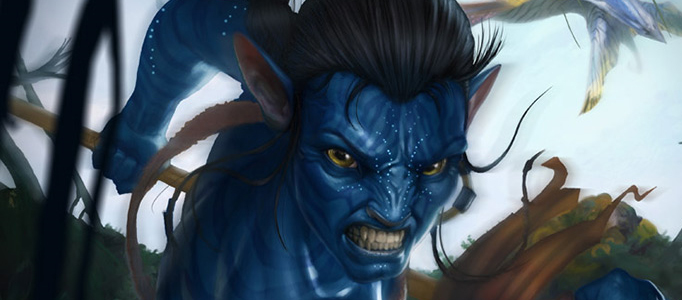 There are many icons on the internet. However, you may find very difficult to look for a high quality one. Sometimes, to enable your design to have better expression, speech icons are very useful.
This nice set of speech icons is deisgned by Vecteezy. It contains numbers of speech icons which can allow you to apply to different scenarios. More importantly, it is completely free for your use. You can download the icons enhance your web presence today. The iconset is in psd, ai and eps for your ease of use.