Your Favourite Photoshop Tutorials in One Place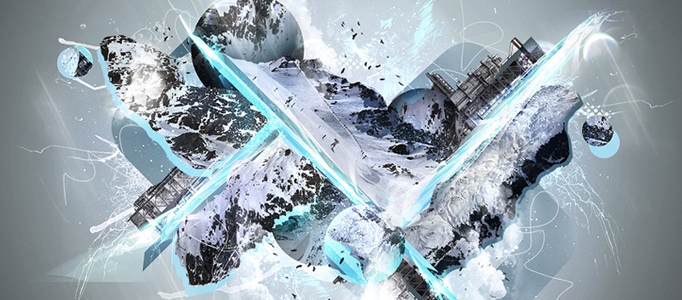 Amazing Abstract Icy Creation

- Photoshop is recommended for this tutorial -
How to create something unusual? One of the creation to be considered is abstract material. You need to come up with a topic before going ahead your implementation. This light blue combination looks irregular, but it is full with art style.
Galactic space scenes are a popular theme for digital art, they're packed full of texture and vibrant colour, which are two ingredients of an awesome design! Using Photoshop's blending modes along with a mix of textures and brushes.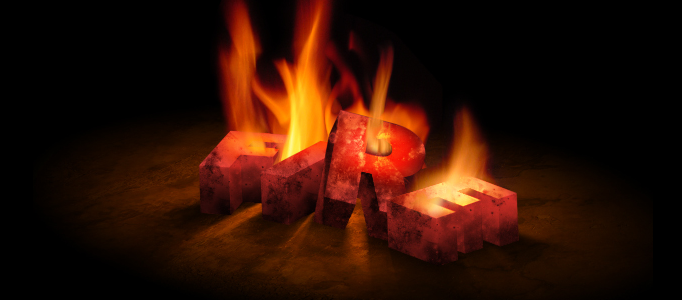 You may wonder how to draw people attention to your writing or text. And this tutorial is going to teach you add a fire effect on your text. This effect can be applied to various images either.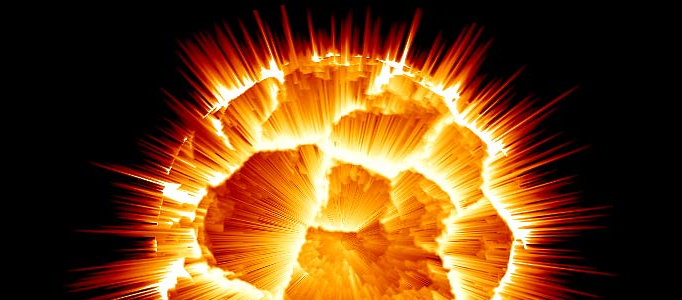 With this tutorial, we will be working photos of dried cracked mud. This tutorial will work for basically and image with textures such as cracks. Here are a few variations.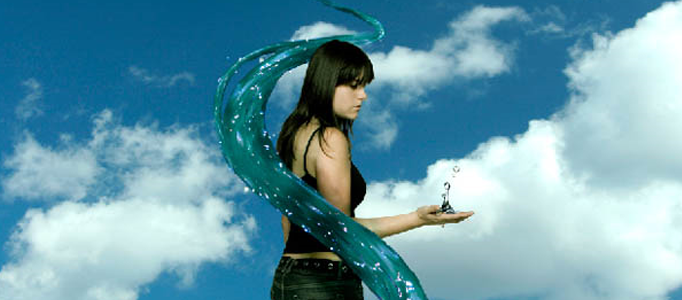 In this tutorial, we're going to create a fantasy photo manipulation mixing different images and learning to use and modify the stock images in a creative way. The idea is to get a compact image that looks absolutely real, and at the same time.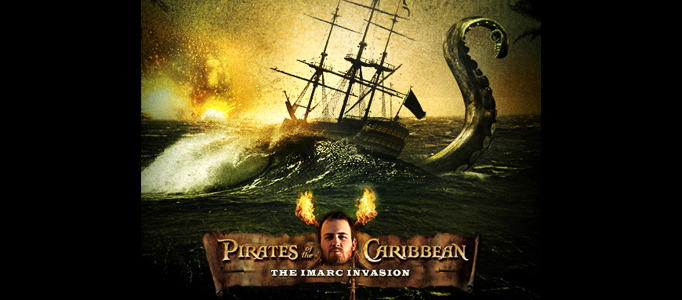 In this tutorial, it will show you how to create your own poster. This example is not perfect and it certainly could get more in-depth, but I had fun making it.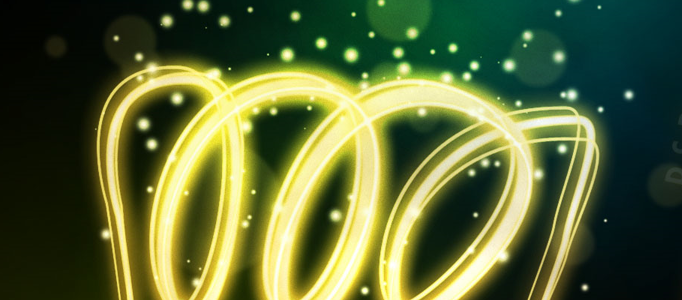 This tutorial is going to show you how to draw an abstract lightbulb. You can apply this into various areas. The shape and size could be changed into the way you want.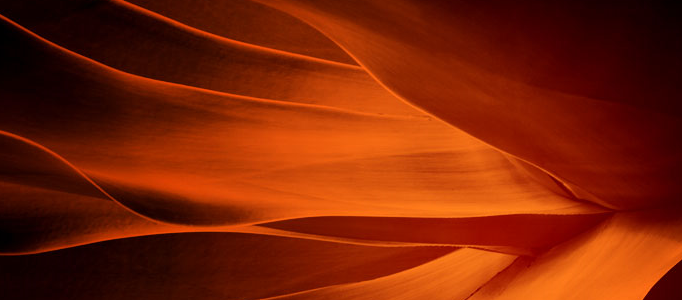 In this tutorial, it will show you how to create an Alpha Channel using the Calculations dialog and you will use it to get a really great abstract photo effect.This technique can also work for creating multiple versions of the same image in different colors.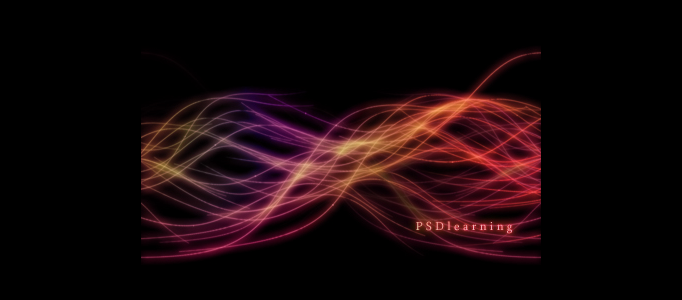 In this tutorial, it will explore you the technique of using brush tool and you will also learn how to create custom brushes and use them effectively, combined with some interesting layer styles.