Your Favourite Photoshop Tutorials in One Place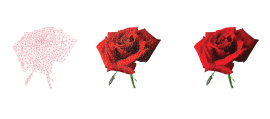 Achieve Low Poly Arts with Image Triangulator

- Photoshop is recommended for this tutorial -
This tutorial will demonstrate how to create low poly arts with Image Triangulator, which gives you the ability to triangulate any image. Except for a high quality image, you still need to use Illustrator to edit some details. And be sure to save your plotted points as a text file and the final image as a pdf.
To design something realistic, you have to consider how to apply lighting and shadow effects. Apart from that ,a nice background is also important in order to stand out your object and form a full picture.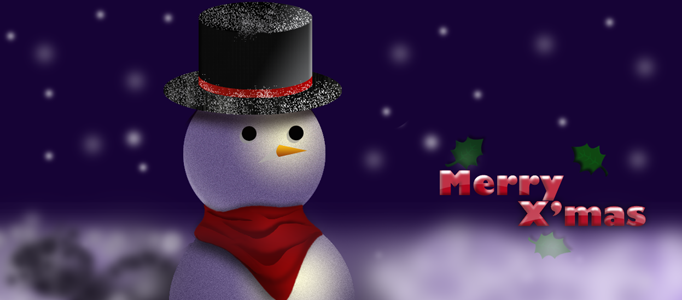 In this tutorial, it is going to present you how to make a nice Christmas card called Awesome Snowman in Night Scene. It is very nice, as it is not difficult to create. The snowman is just made by 2 simple 3D balls. Let's design a Christmas card for your family. Merry Christmas!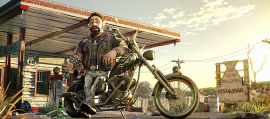 This tutorial will show you how to make stylized character scenes with steps to deal with the modeling, motorbike, background, rigging, air, texturing, shading Lighting and post-production. The character shall be done in 3ds Max, then ZBrush will be used to add details ,lastly photoshop will be used to merge all the parts and some final effects.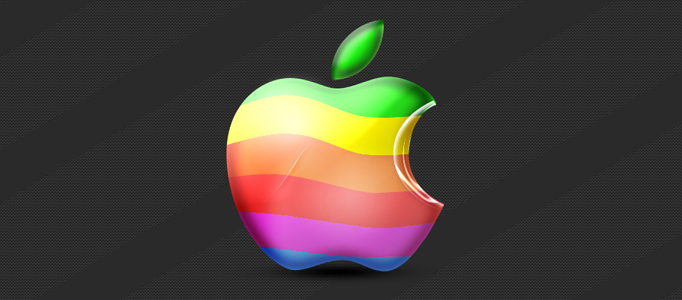 In this tutorial, it will show you how to design an amazing colorful design for Mac logo. Sometimes, a little change applying to the some logos/designs can bring a very different impression. And this tutorial illustrates you how to design a 3D Mac logo, then applying the color effect at the end.
This tutorial will be all about using the Brush Tool and about knowing how and where to place lights, shadows and reflections. For creating this piece you will also need a photo of a car for reference.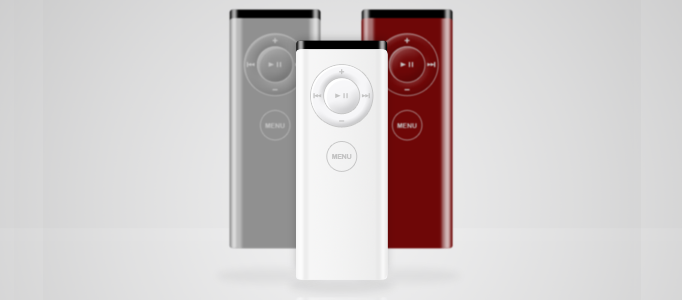 Apple has so many beautiful products. In this tutorial it will show you how to make a shiny new apple remote. And also make the reflection for this one as you did for the first remote.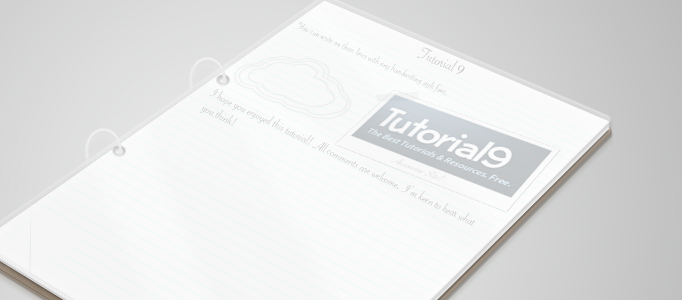 If you would like to upgrade your 3D design skill, you better start with some simple objects. 3D notebook is one of the easy object to practise with. It is like most of 3D objects, the main focuses are reflection and shadow. Once you are familiar with these, you will be able to produce whatever 3D objects you want.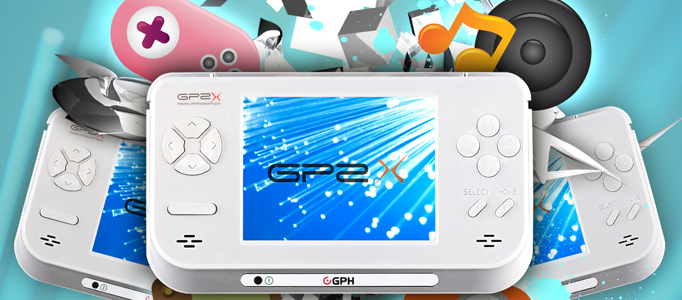 Welcome (back) to Photoshop Lady. Thanks for reading! In this tutorial, it will illustrate you how to design a fantastic portable gaming device poster. We will be walking through the making of an interesting, creative advertisement poster. This is what we would consider great for advertising your newest product, or just getting some design practice.