Your Favourite Photoshop Tutorials in One Place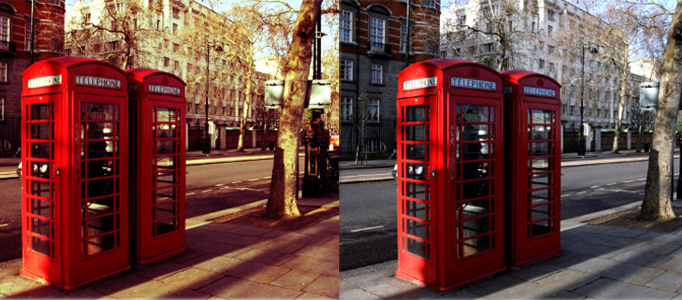 A Quick Way to Apply Retro Effect

- Photoshop is recommended for this tutorial -
How can you make your photo to be special in a minute? You can change it using retro effect in a quick way using curve function mainly. This effect can be applied in different kind of photos especially for old style photos.
To stand out your object in a photo, the easiest way is to add some super powers to your object like the cartoon. The skills are just the simple photo combination effect plus lighting effect.
In lots of science fiction movie or story, they would usually use meteorite collision to the earth as a good topic. Some of you may be very interested in creating this scenery using photoshop techniques.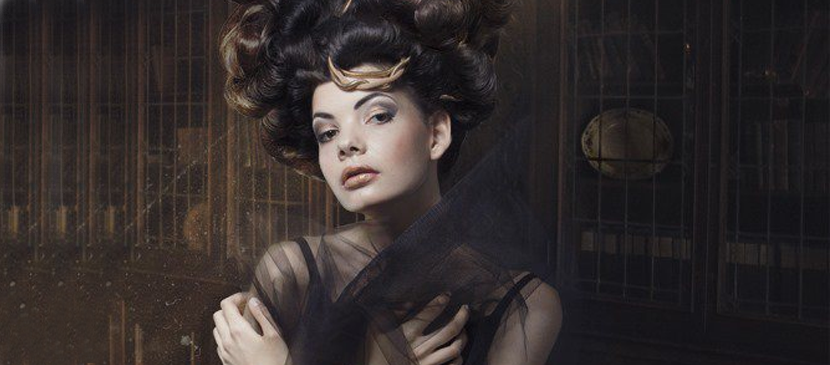 In this tutorial you will learn how to add interesting light to your photo manipulations. Different ways of blending challenges objects such as semi transparent fabric will be explained. Based on this skill, you can create something similar for your image.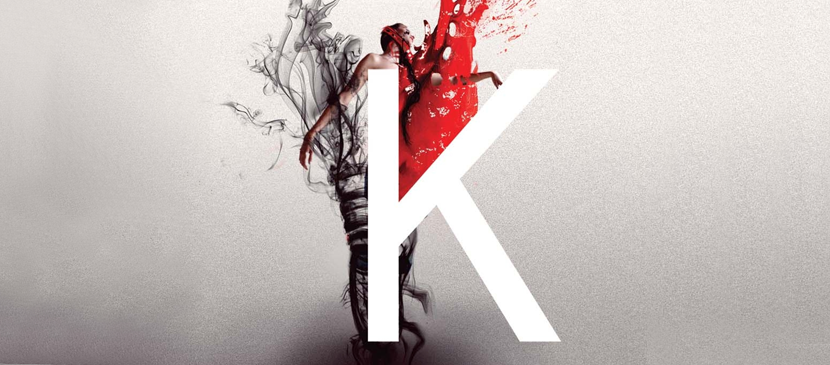 In this tutorial, it shows you quick and easy techniques ranging from the Warp tool to clipping masks and adjustment layers to create a stunning final image. While the techniques seem simple at first glance they offer many opportunities: you can use them to create a sense of movement in your composition.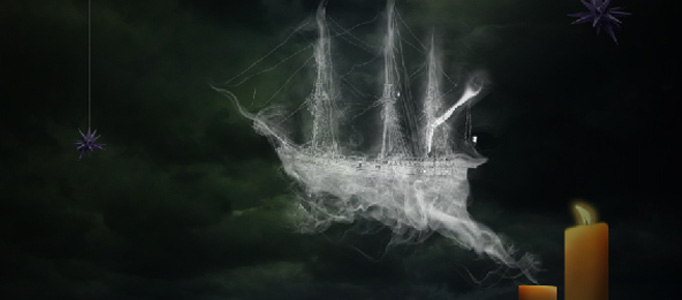 Lots of movies would use smoke effect to make human, car or ship especially in some ghost or mysterious movies. You can simply use a candle or a cigarette as an initiation of your smoke objects.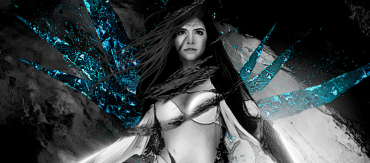 In this tutorial, it will show you the process to create a female icy warrior using Photo Manipulation. We will manipulate several ice textures to achieve this effect, as well as using a number of layer blending options and image adjustment layers along the way.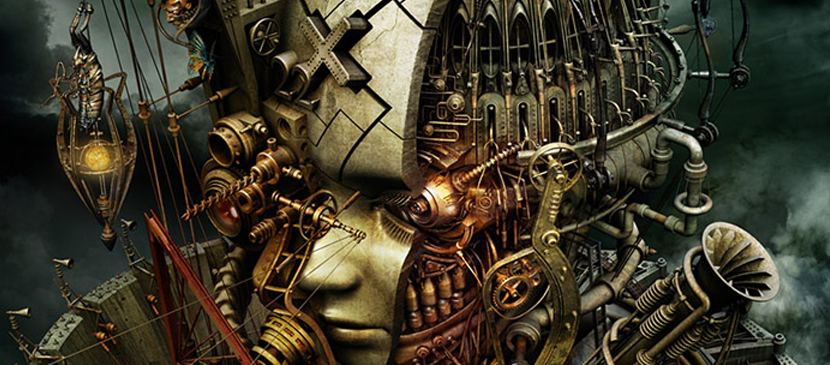 This tutorial will present you the concepts of constructing a statue of mechanical head. The sculpture Mechanical Head was formed by combination of architectural elements and anatomical modeling in this mechanical piece, and decide to recreate it in a dramatic steam punk style.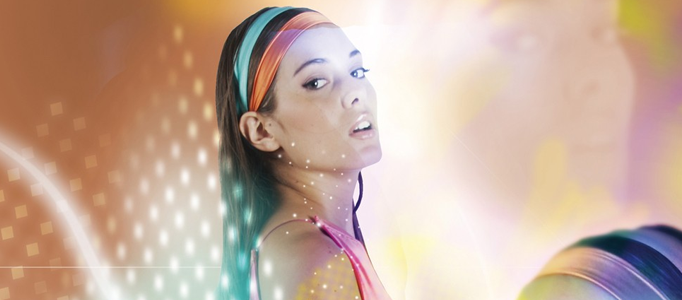 If you find your photos to be too monotony, colorful lighting effect is good to apply. It can easily stand out your image. The color can be adjusted to suit for your clothes and your style.