Your Favourite Photoshop Tutorials in One Place
25 Stunning Photo Manipulations and Artworks Templates

- Photoshop is recommended for this tutorial -
Photo manipulations are a great source for inspiration, generally because designers are able to express their creativity through various aspects of design. So here are 25 of the most incredible examples of photo manipulation.
Are you looking to kick start your website design by professional developers? Is there something that is getting in the way or preventing you from starting you from starting your website design project? Webydo is leading the way in professional online website creators to help designers create and publish their websites code-free.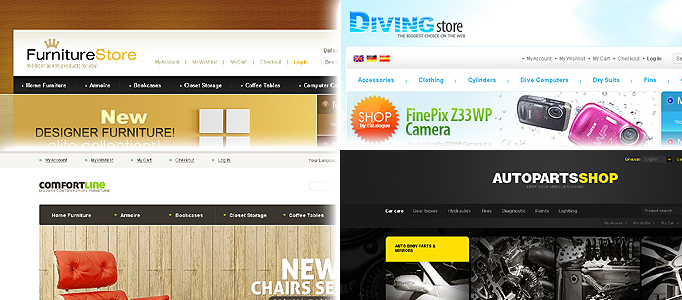 Magento has become the fastest growing eCommerce engine in the world, and it's focused on becoming the largest open source software company as well. Magento Community edition is available under the open source OSL 3.0 license which means it's free to use.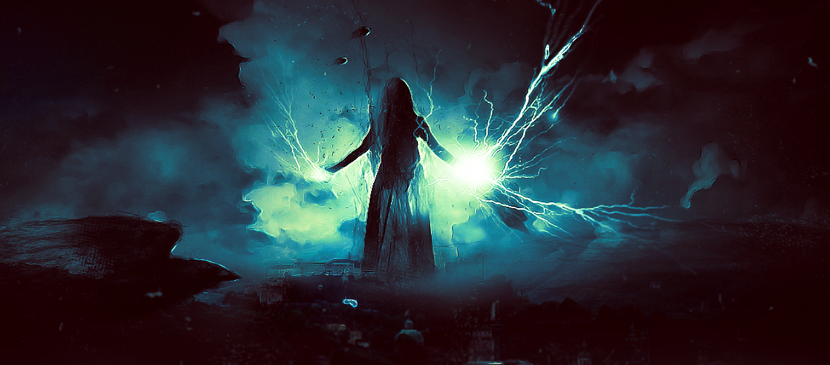 Happy New Year! Photoshop Lady Group would like to say thank you very much to everyone who has been supporting Photoshop Lady in the past and we do hope our contents can inspire and help you with your artwork creation. Some published great tutorials from 2014 have been selected in this article and hope you guys like them. Enjoy!
Style Web 2.0 is very popular nowadays, but it is a difficult task to find a clear definition of this concept . There is a certain list of "Whys". Firstly, Web 2.0 is a very complex subject. Secondly, Web 2.0 includes many notions, conceptions and ideas…and to describe all them in one sentence is just impossible.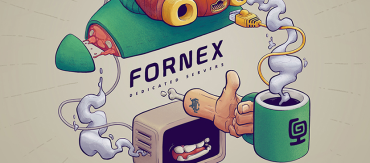 With rich beautiful works in web design, illustration and icon design, designer Vet Orso from Russian Federation shows his drawing process for FORNEX with the help of photoshop. When he completes the draft, each parts needed on the paper, he has a general idea in his mind. Then he starts his work with photoshop. Drawing the sketch for FORNEX, coloring and dealing with details are main steps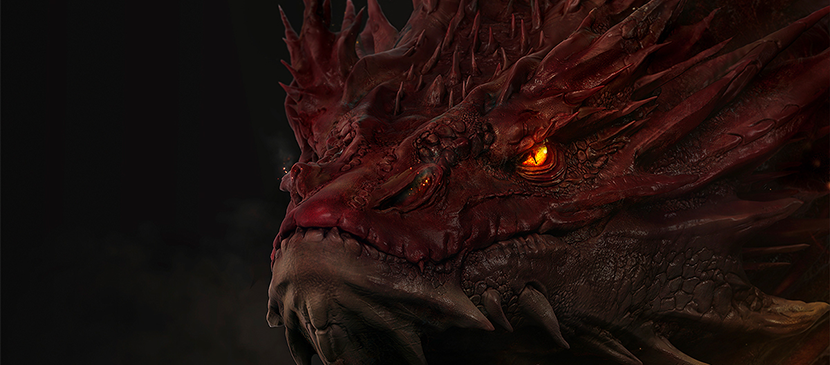 We are talking about Smaug, the arrogant, greedy, malicious, cruel, dangerously sharp minded, massive and powerful dragon from the Hobbit.This digital art was designed by Brazilian digital artist and graphic designer André Luiz de Castro, who used ZBrush and Photoshop and took around 35 hours to finish.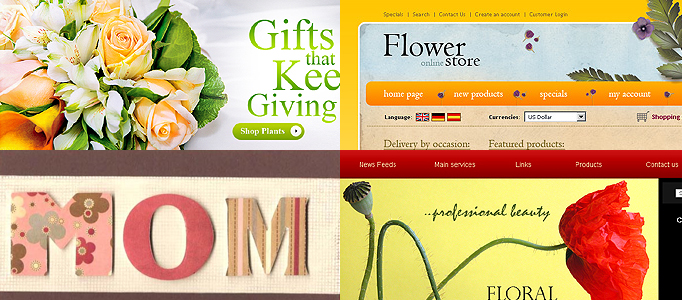 Mother's Day is intended to be a day to celebrate motherhood. Many churches and families in the United States recognize the second Sunday in May to honor mothers. Traditionally, greeting cards are the most common attribute of the holiday.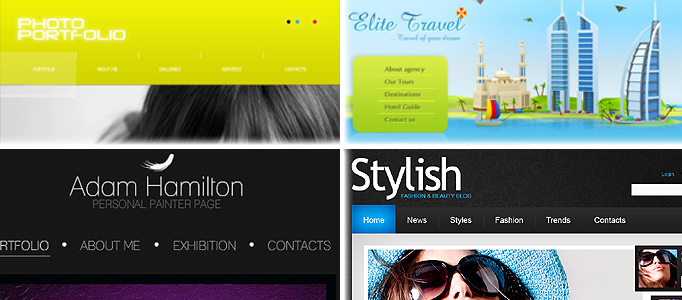 Nowadays a website is a must-have for any company or organization. Freelancers set up their personal portfolios to showcase their skills to potential clients, people start their own blogs to spread their ideas and attract more followers.